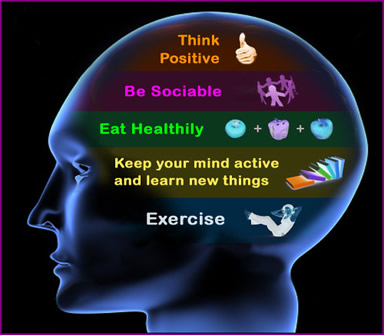 When the brain gets re-programed to positivity, the subconscious receives like a magnet. This is a great tool and has excellent results. For those that may find difficulty in releasing negatives and meditation difficult. TRY IT...you will be surprised!
COSMIC ENERGY PROFILE...fun and some surprising results. For the curious, adventure and ancient knowledge dwells in this one.
Dr. Robert Anthony, one of my favorites, especially with his "Deliberate Creation". He makes it work.
AND of course, the Lady that knows "WORDS THAT WORK". Dr. Marie Meade and her 2nd edition of "Manifesting Money By Command". For a limited time, get FREE "Dr. Marie's Bag of Metaphysical Mind and Energy Tricks" with the purchase of the book.
Cosmic Energy Profile is a must and there is so much to learn and use especially when Cosmic Ordering which is "hot" right now and it works, find your profile first....
has my 5 stars...
Do you believe numbers are a good media for MIND HEALTH? This report and what it can do for you is very enlightening and I do believe in NUMEROLOGY. Go check it out.
USE your mind and work on numbers, some of my clients did this and actually WON, but it also helped keep the wheels turning in their head.
TWITTER and how people got their business noticed...it is good.